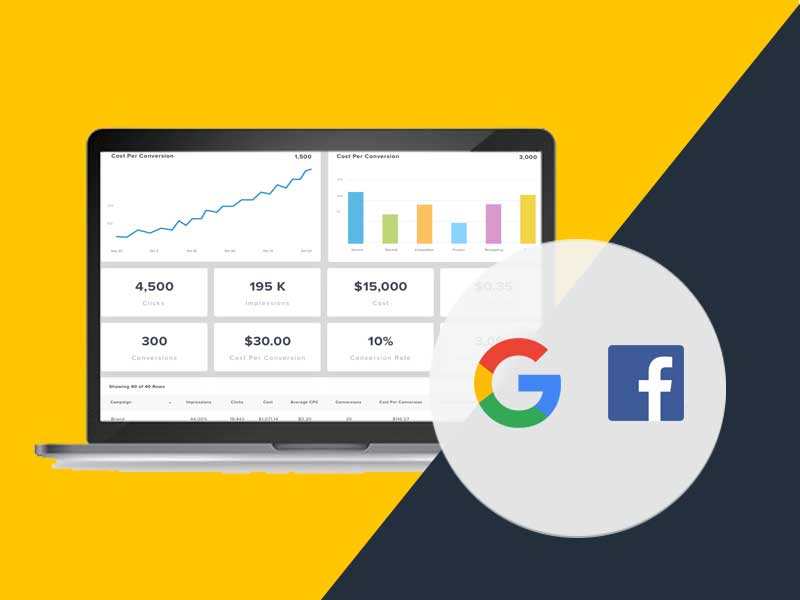 With the world currently grappling with the effects of COVID-19, businesses small and large are being impacted in unprecedented ways. The importance of having an online strategy is more important now than ever before, as most Americans and many others around the world work from home.
Internet traffic is up 50% more than the average usage according to Akamai.
Thankfully, the two biggest online advertising platforms have committed to helping small and medium-sized businesses. Facebook and Google are now offering ad credits, as well as grants to small and mid-size businesses around the world.
Facebook made an announcement that it will be giving out $100 million in cash grants and ad credits to small businesses around the world. $40 million in grants and credits will go to up to 10,000 U.S. based small businesses in 34 locations where their employees live and work. The ad credit and grants are available for eligible businesses in countries in which the social media giant operates.
On the other hand, Google has pledged $340 million as part of more than $800 million to aid small and medium-sized businesses to deal with the outbreak of the novel coronavirus. Businesses that benefit from Google Ads credits and grants are ones that have active accounts, where they will receive notifications. The ad credits will be valid until the end of the year (2020) and can be used across all of Google's advertising platforms.
The goal of the ad credits is to assist small and medium-sized businesses to connect with their clients and even help them grow amidst the pandemic.
How can these ad credits help you?
Google and Facebook are two of the largest online marketing platforms. You can utilize these credits to gain greater brand awareness, expand your reach and generate leads and sales online by targeting the people who are most likely to buy from you.
Facebook Ad Credits and Grant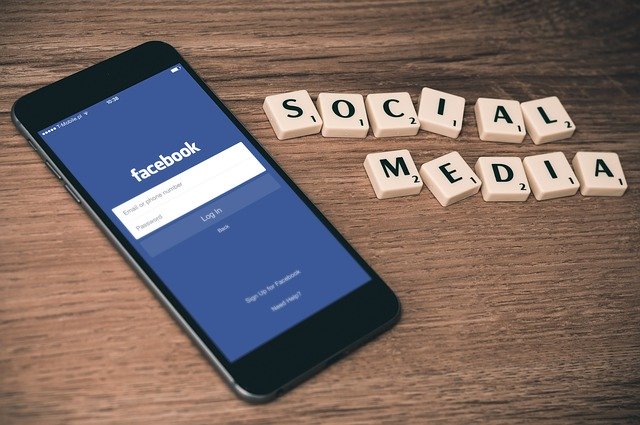 Advantages
The program can help you in many ways including:
Reduce the cost of rent
Cover employee salaries
Connect with customers online
Help with overhead costs
Eligibility
As I have mentioned above, the Facebook ads credit and grants are available to businesses in locations in which Facebook operates. To qualify either for the ad credit or the grant, your business must meet the following criteria:
Between 2 and 50 staff
In operation for more than a year
Affected by the outbreak of COVID-19
In or close to where Facebook operates
To be in the best position to receive your share of the grant, you must sign-up on a dedicated website and wait for more information, which the tech giant promised will be shared in the coming months.
Facebook is also creating a virtual training support center to help businesses during this new and disconcerting economic condition. Access this link for more information regarding the Facebook Small Business Grant.
Google Ad Credit and Grant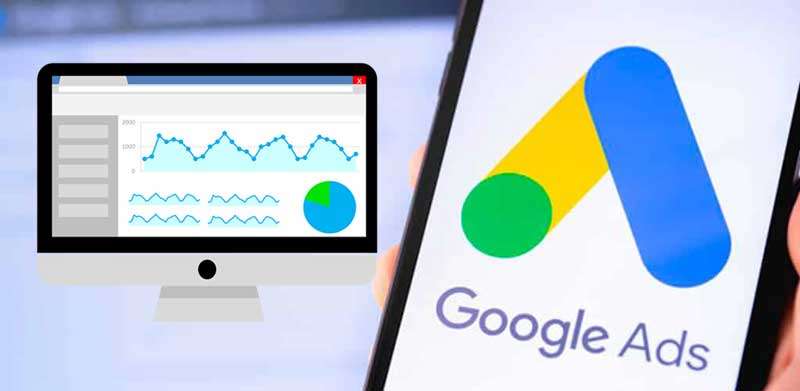 Eligibility
The ad credits are available to small and medium-sized businesses from across the world, with active Google ad accounts since at least January 2019, that use Google and its other platforms (or its partners) to advertise.
This means that the credits will be offered to small business advertisers that have been actively advertising since the beginning of 2019 and meet all of Google Ads terms and conditions.
In order for you to be eligible for this program, you must:
Be advertising with Google or its partners
Have an active Google ads account since January 1st, 2019
Comply with Google ads terms and conditions
Unlike Facebook ad credits and grants, you do not have to apply for the Google Ads Credit. All you need is an account that has been active for at least a year and a half and complies with all the terms and conditions. You can learn more about the Google Ads Credit by clicking this link.
How and when will businesses start receiving the credits?
The program has not yet been rolled out. The small businesses that have been advertising actively since January 1st, 2019 will be informed in a few months via notifications within their accounts.
Just like the Facebook ads credit, Google ads credit will also be valid throughout this year and expire on 31st December.
The Google ads credit can be used on:
Google Search
Display
YouTube
The whole Google package includes the following:
$20 million set aside for Google Cloud credits for researchers and academic institutions
$340 million in Google Ads credits for small businesses worldwide
$250 million as advertising grants to aid the WHO and government institutions offering valuable information on prevention of the spread of COVID-19
An unspecified amount in helping increase the capacity of production of such equipment like ventilators and face masks.
How much credit will each account receive?
It is not yet known how many credits each Google Ad account will receive, and the company hasn't revealed how the number of credits will be divided or calculated. However, it is believed it will be proportional to your ad spend.
But what if you had to pause your marketing campaigns?
Unfortunately, there is not enough information about the fate of the accounts that were advertising starting January 1, 2019 but paused their account prior to the pandemic.
Get Found Online &
Increase Your Rankings.
Download our free
SEO Checklist
Subscribe to Receive the Latest Blog Post